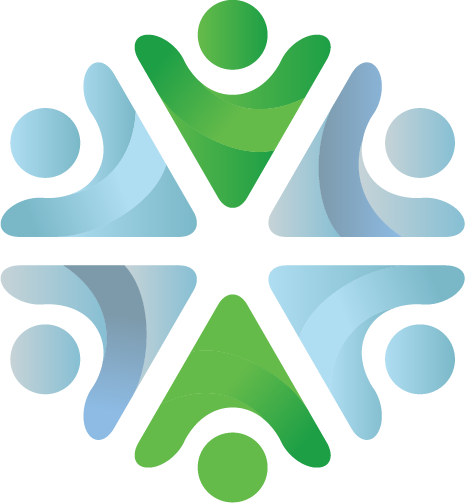 A broad coalition of elected officials and community leaders have joined together to launch MVP.
We hope you will join us. By working together, we can make our community safer now and for future generations. 
Find out more about how you can take a stand against violent crime.
Violent crime is an issue that impacts every resident of Macon-Bibb, and it will take all of us to build a safer community.
Join the MVP Team to become a part of the solution and create a safer Macon for everyone.
Take a Stand Against Violent Crime!
Become an MVP!